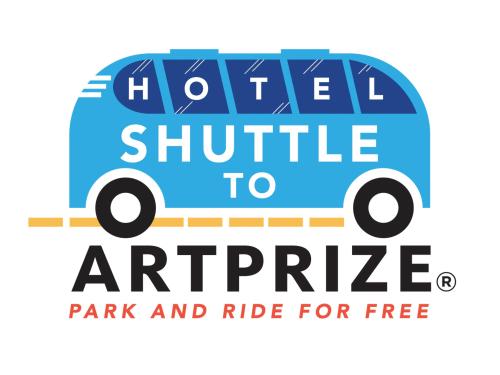 This year there is an easier way to visit ArtPrize - just make your way to the Park & Ride Stop, located 3 minutes from our hotel, and board the official ArtPrize Shuttle. It will take you downtown so you don't have to worry about traffic and parking. It is the simple, stress-free way to see the worlds most radically open art competition!
*The shuttle runs Friday, Saturday and Sunday only.
Please call the hotel directly to book at 616-957-2080 or via this link and book the LARTPK rate.